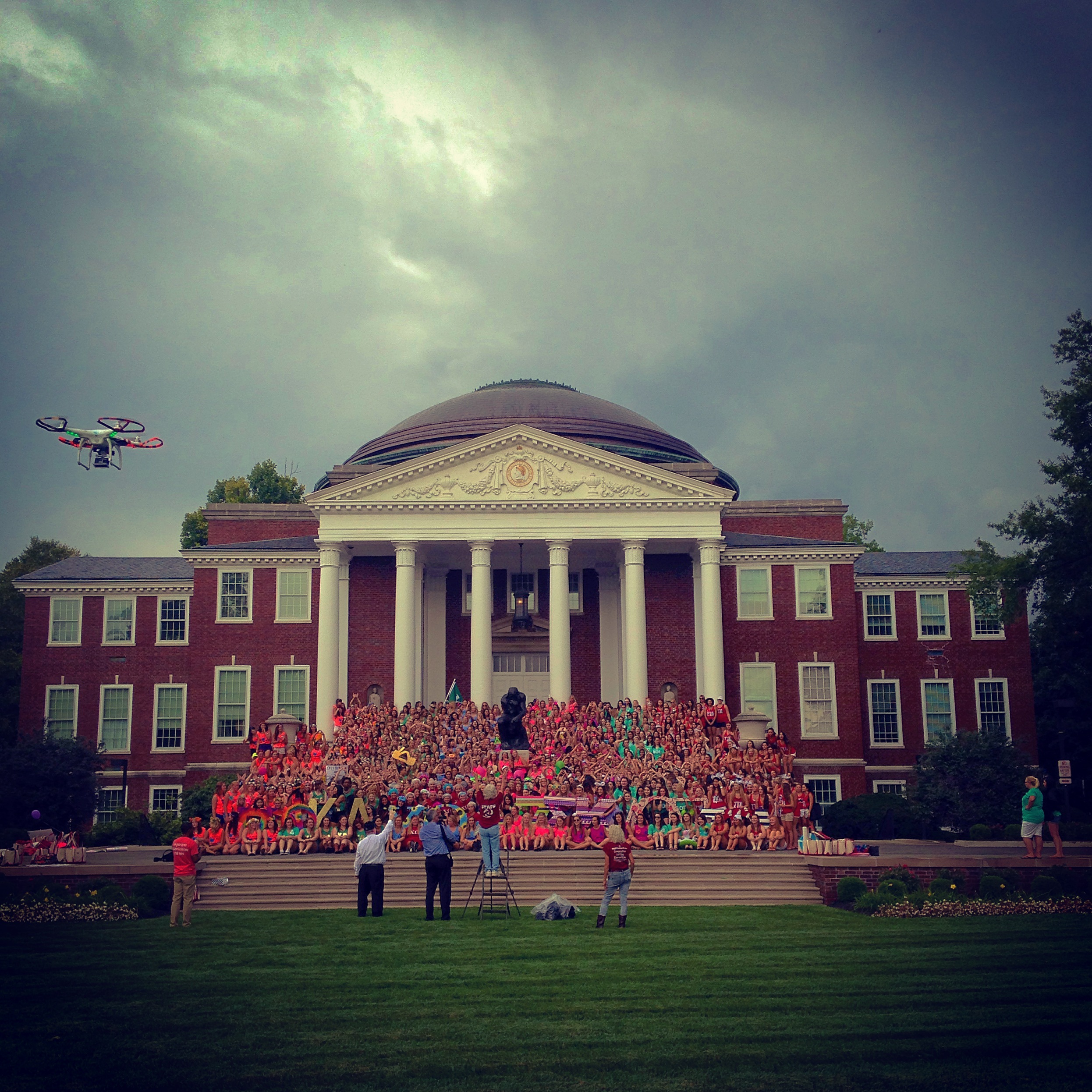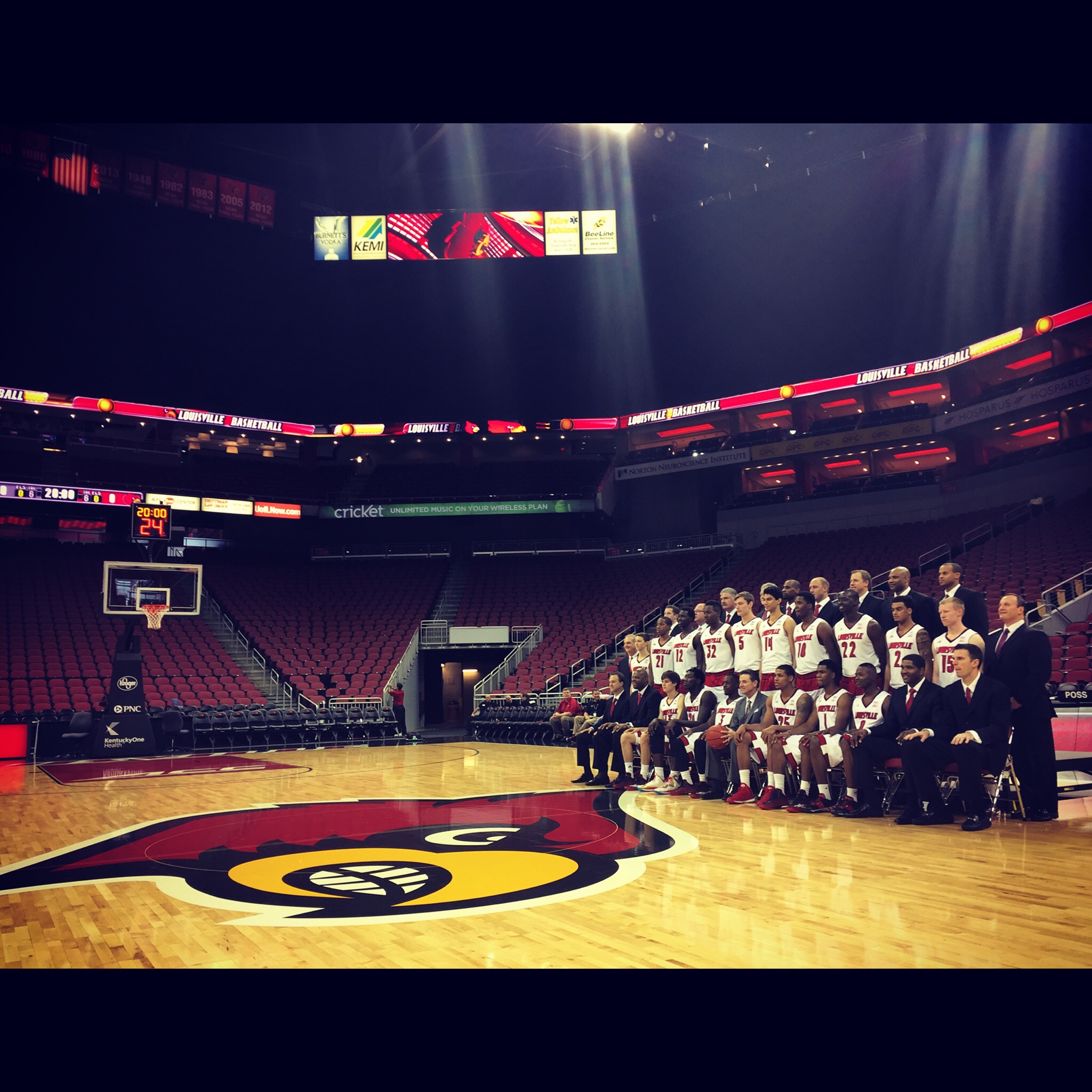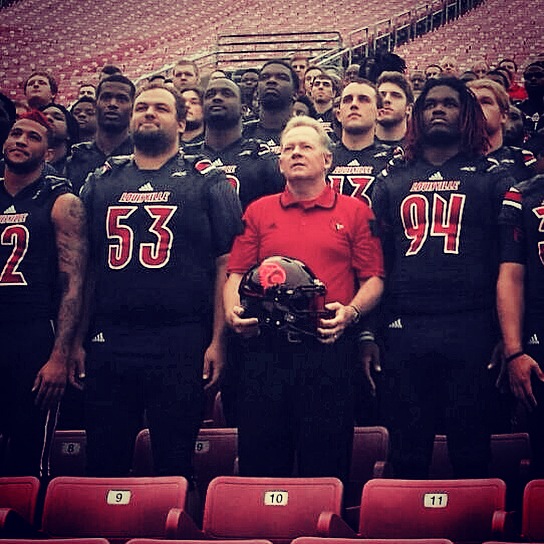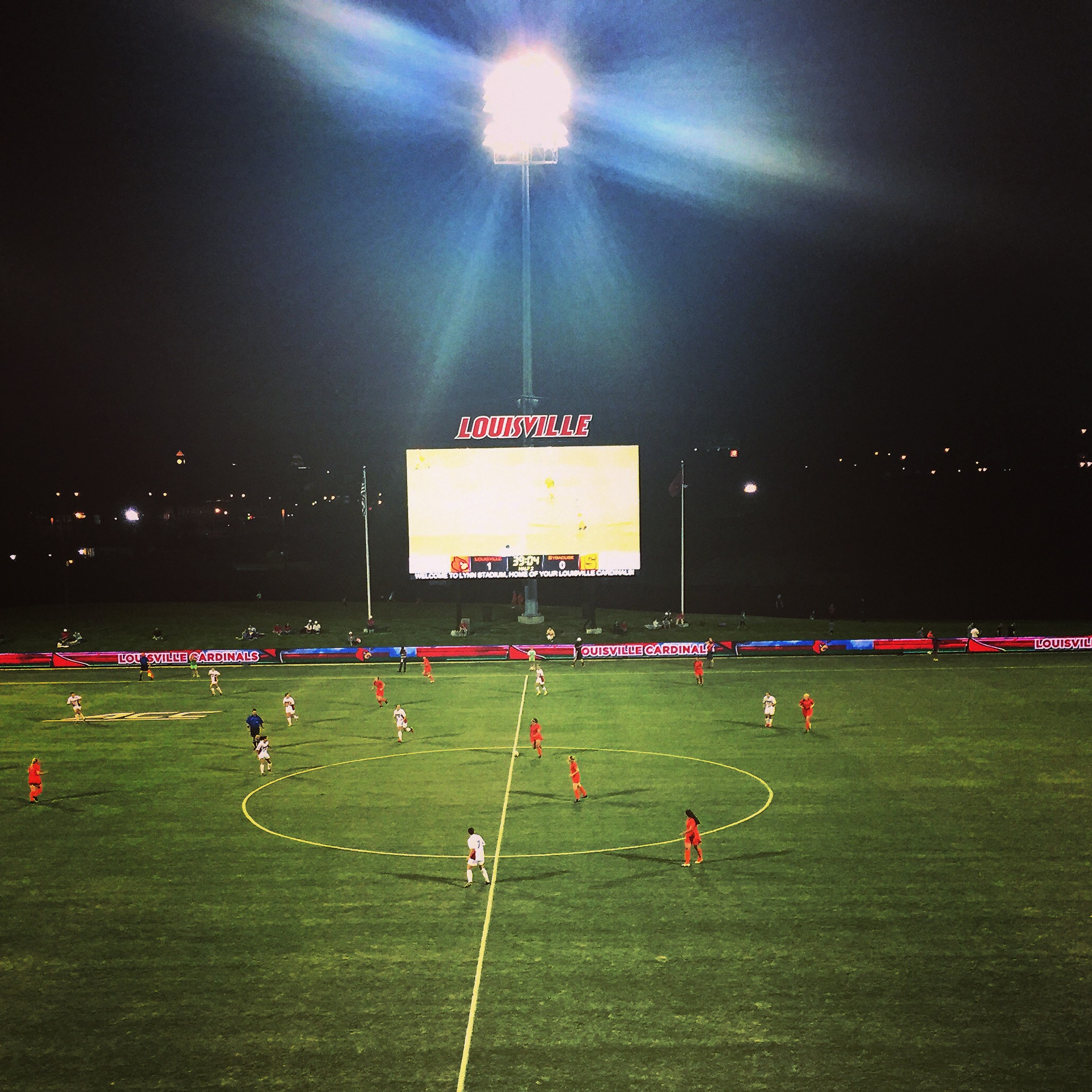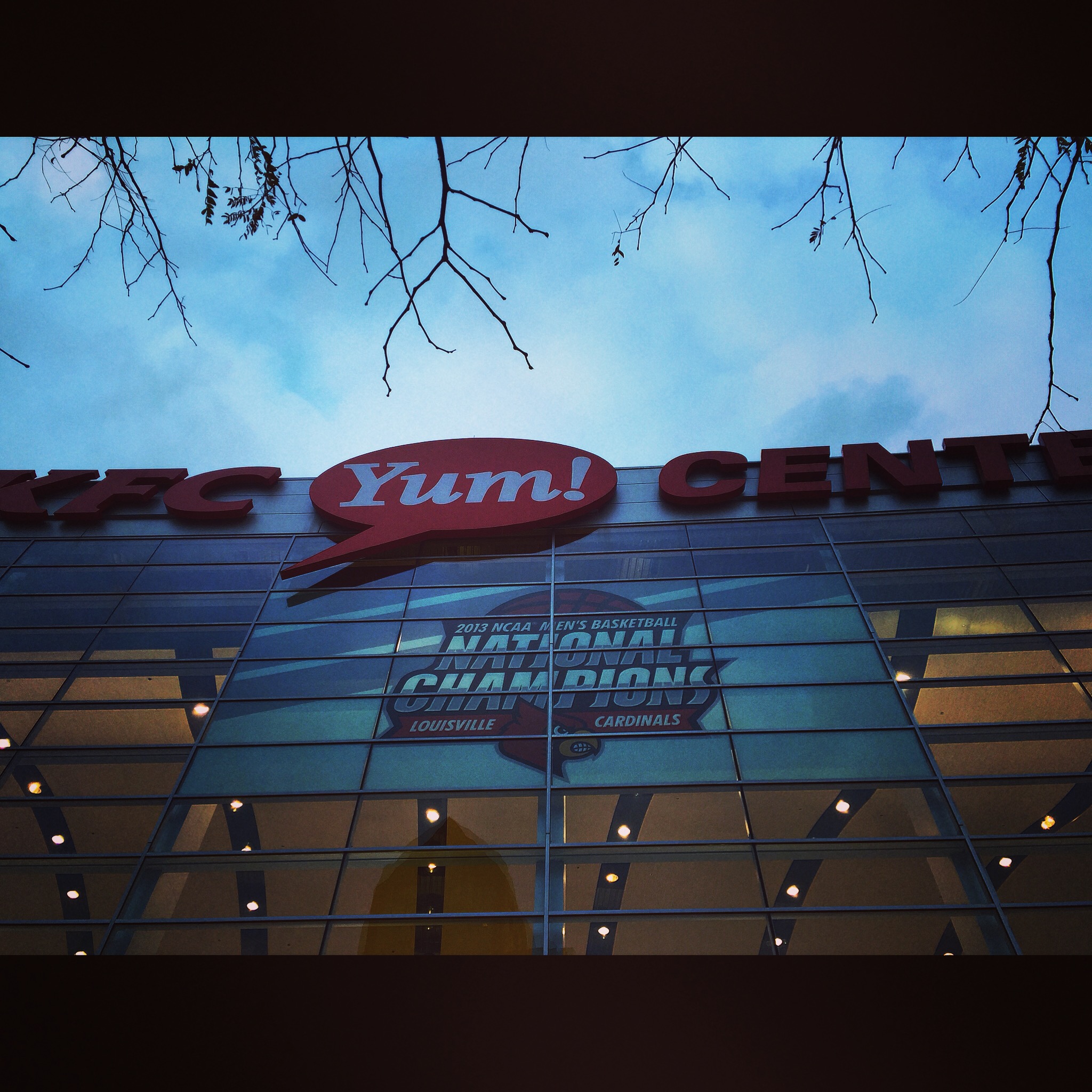 Coordinator of Social Media // Worked to implement innovative and strategic plans for the athletic department at the University of Louisville. Ran various Twitter handles, Facebook pages, Instagram accounts, and other social networking platforms for the the various athletic teams. Created daily content, graphics, video, and blog posts to drive traffic to our posts. While in the process of attaining my Master's in Communication at the University of Louisville I was a part of adidas' elite internship program that they have with the college.
Whether it be on the gridiron, the court, the pitch, or the diamond I was on the sidelines of innovative social media strategies to give #CardNation a behind the scenes perspective of what was happening for the various sporting events.
Capitalizing on my training in graphic design, photography, and film I was able to produce snackable content that was shared, retweeted, liked and favorited on the various social media platforms. Also worked with sponsorship based posts, and helped with the management of the other interns on staff.
Here are a few examples of my graphics and photos used across social platforms during my time at the University of Louisville.